An icon is back!
This is an eclectic space where we can enjoy the best tardeos of Valencia in a magical environment, with iconic concerts and the funniest parties, without losing the essence of what it was and always will be a landmark. A space where everything is possible and the whole memory of a city mixes with the best leisure space and the best team. Everybody is talking about La Sala! Are you going to miss it?
Tardeos in la Sala
La Sala is a great space that has become a meeting point and place of entertainment on Valencia afternoons / evenings. You are welcome to visit us and enjoy this unique and historic icon of the city with your people.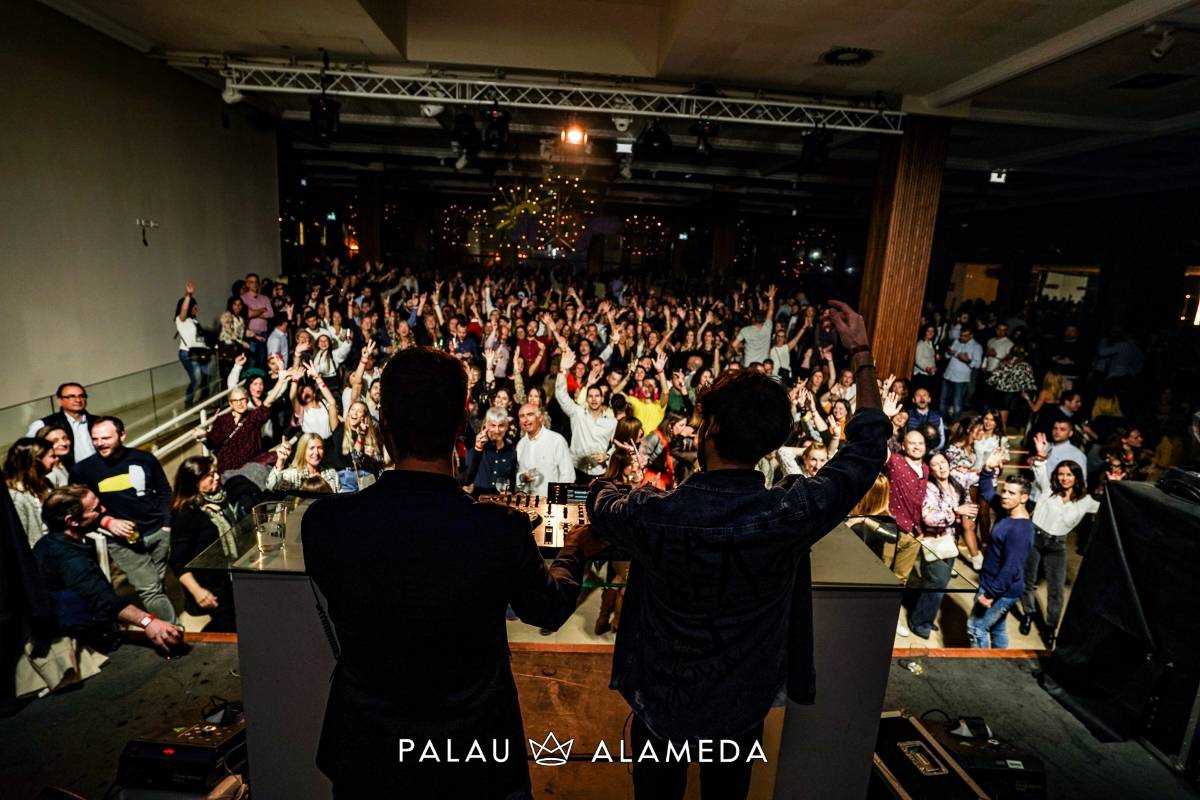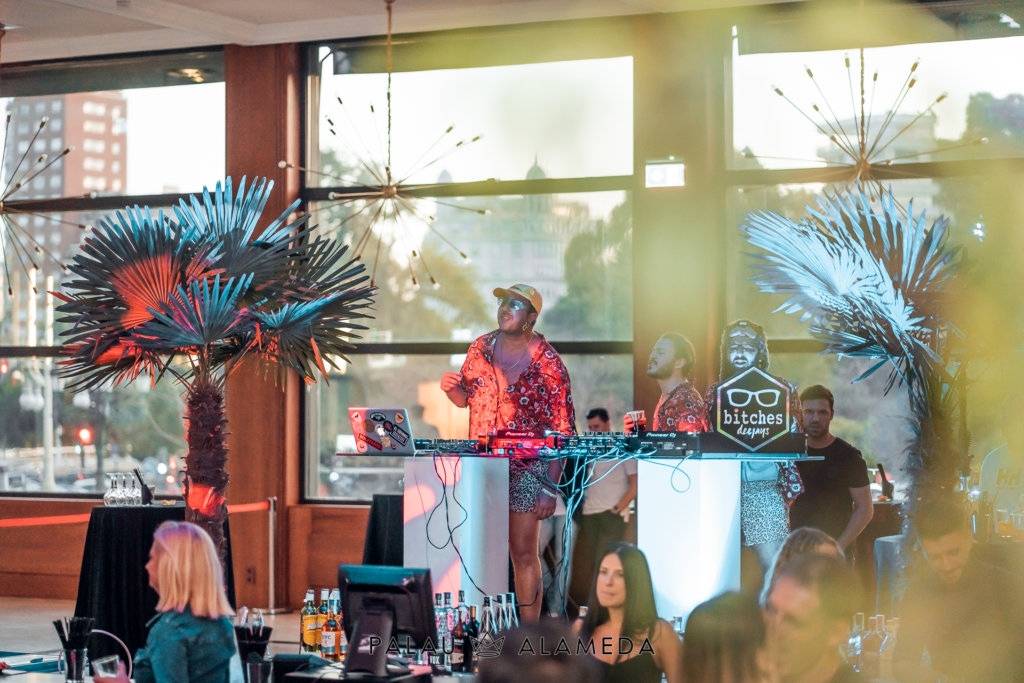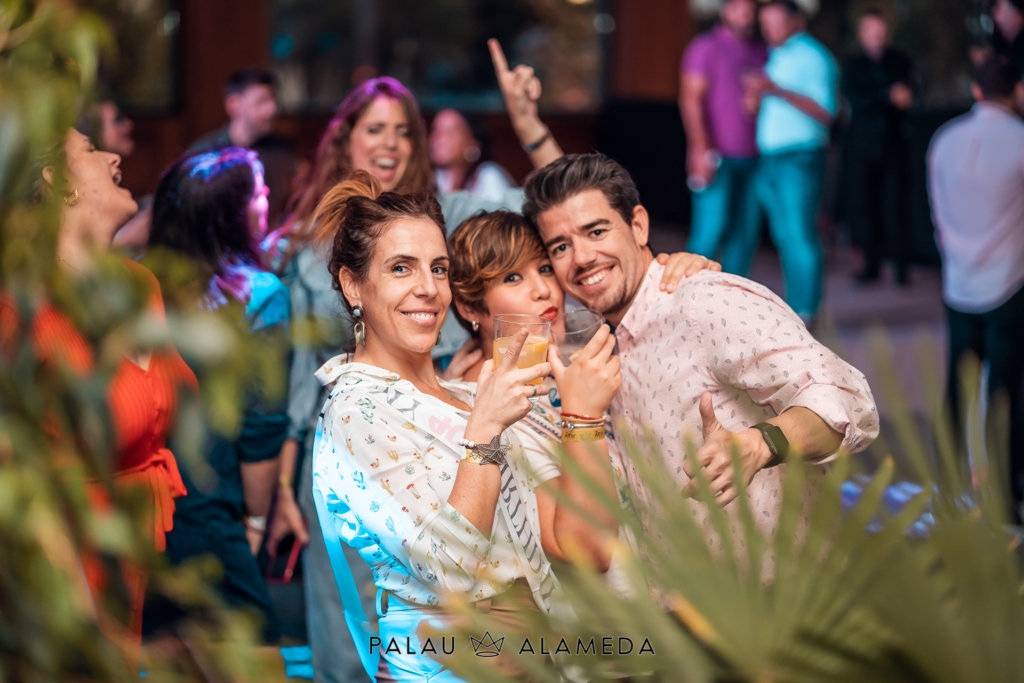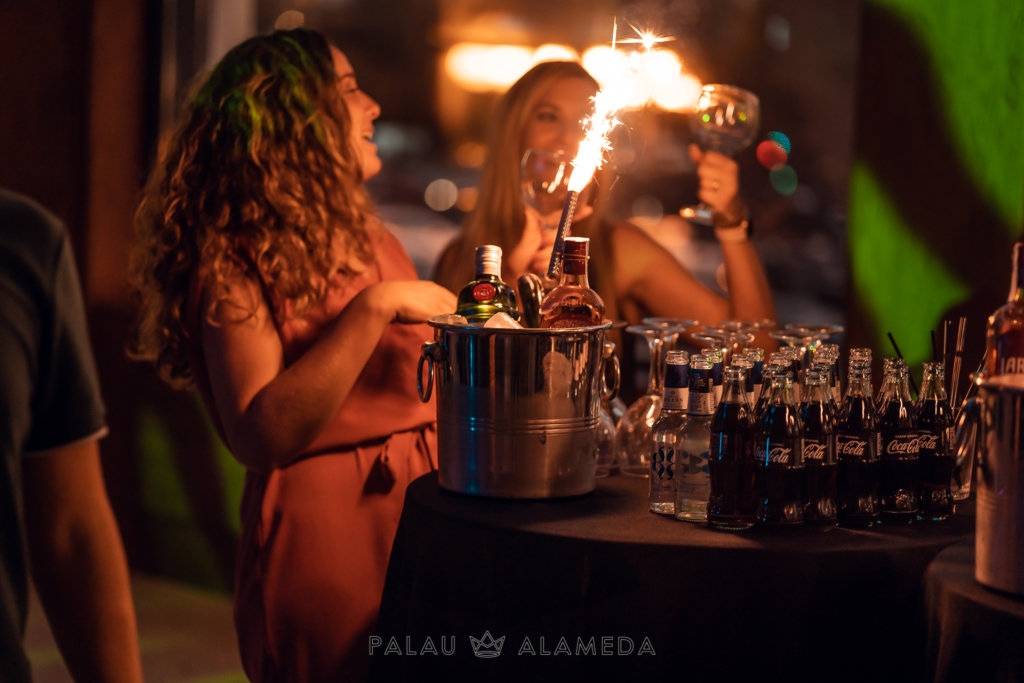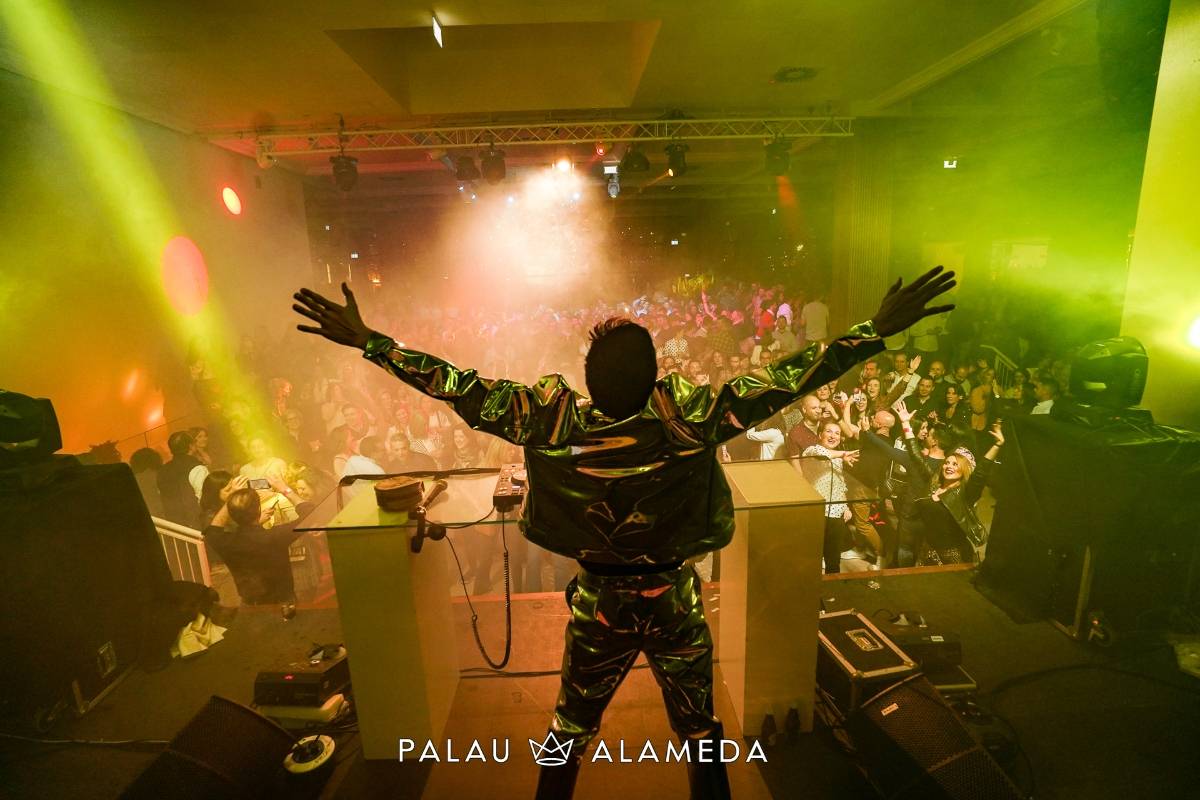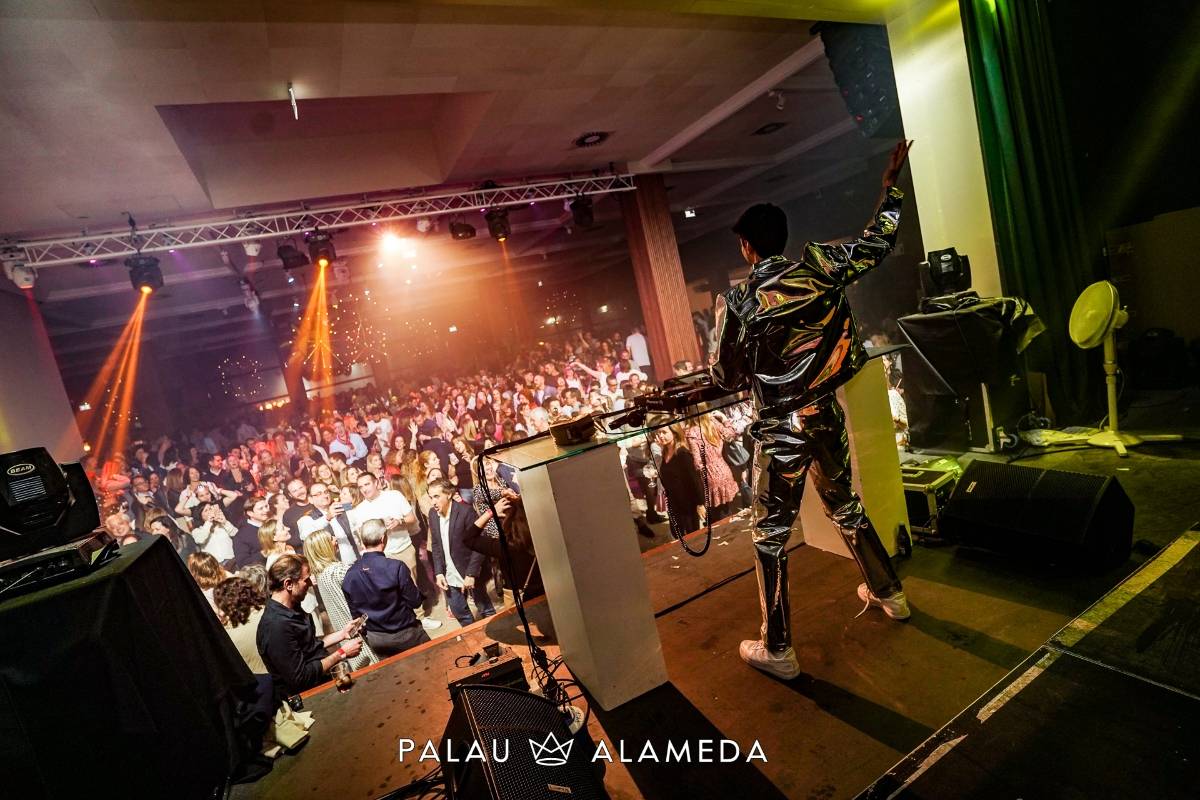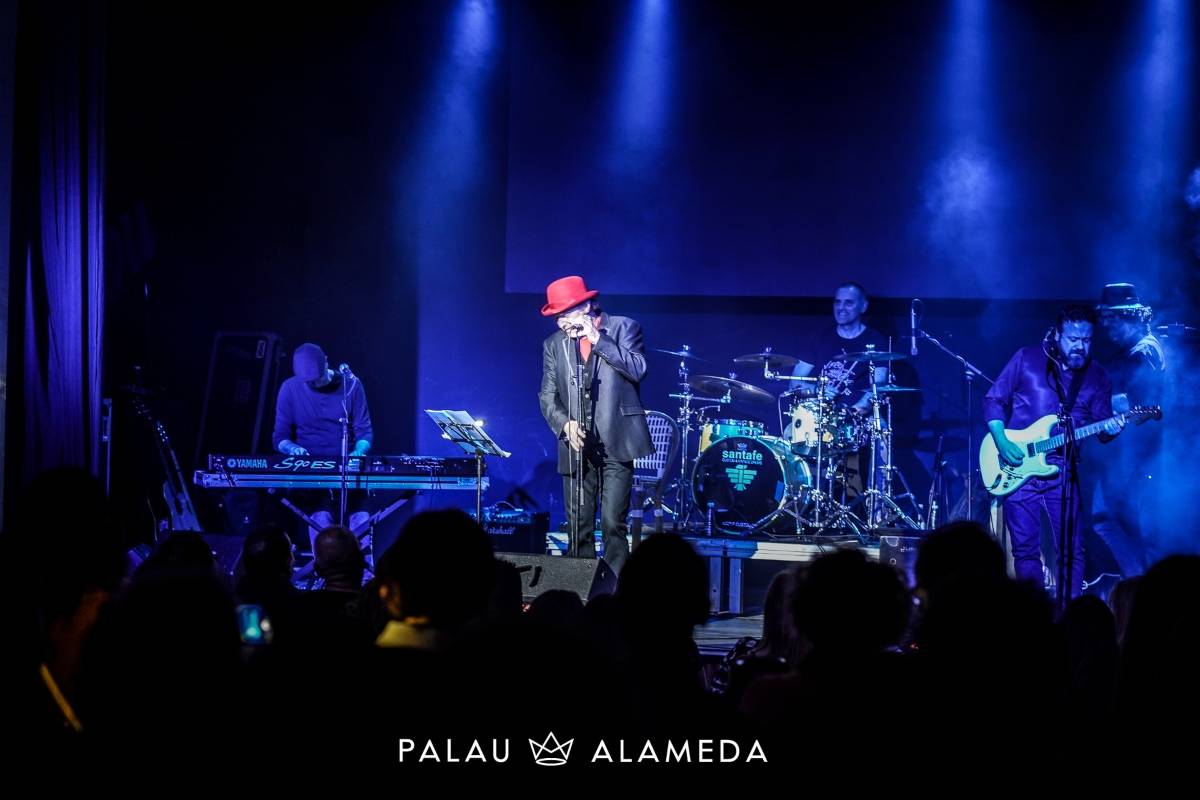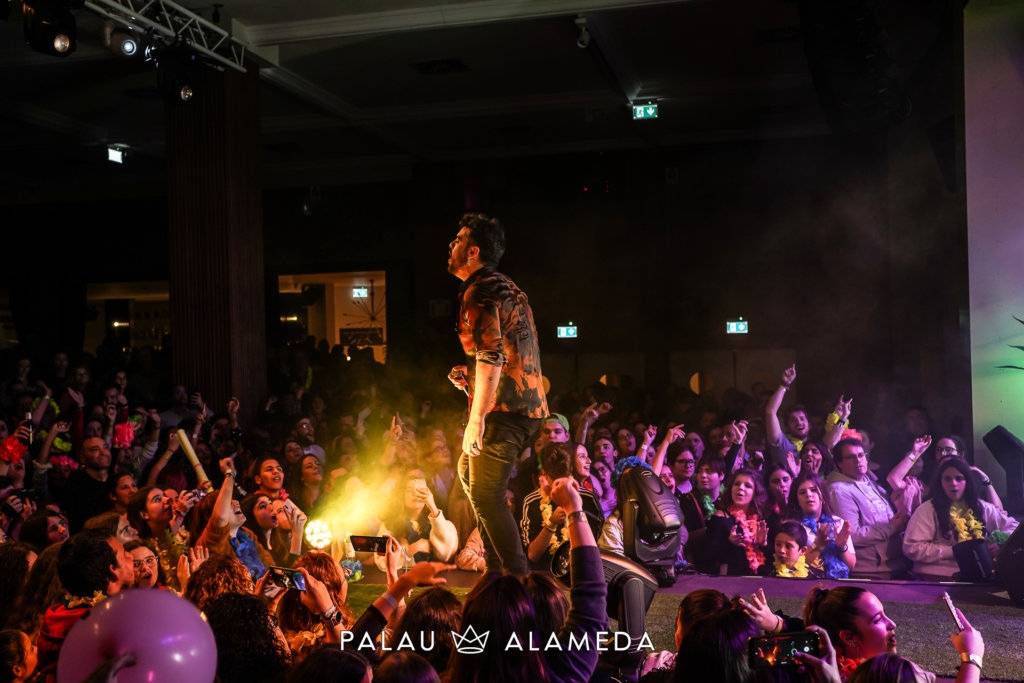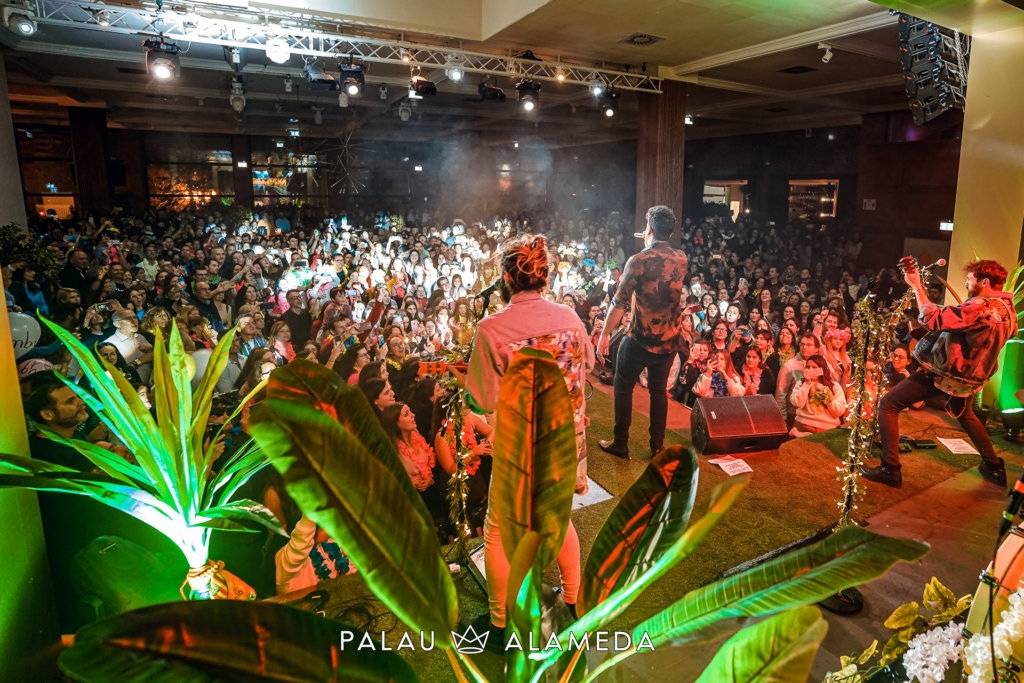 Enjoy our live concerts
In Palau Alameda you will attend live performances every week with some of the most emblematic artists today.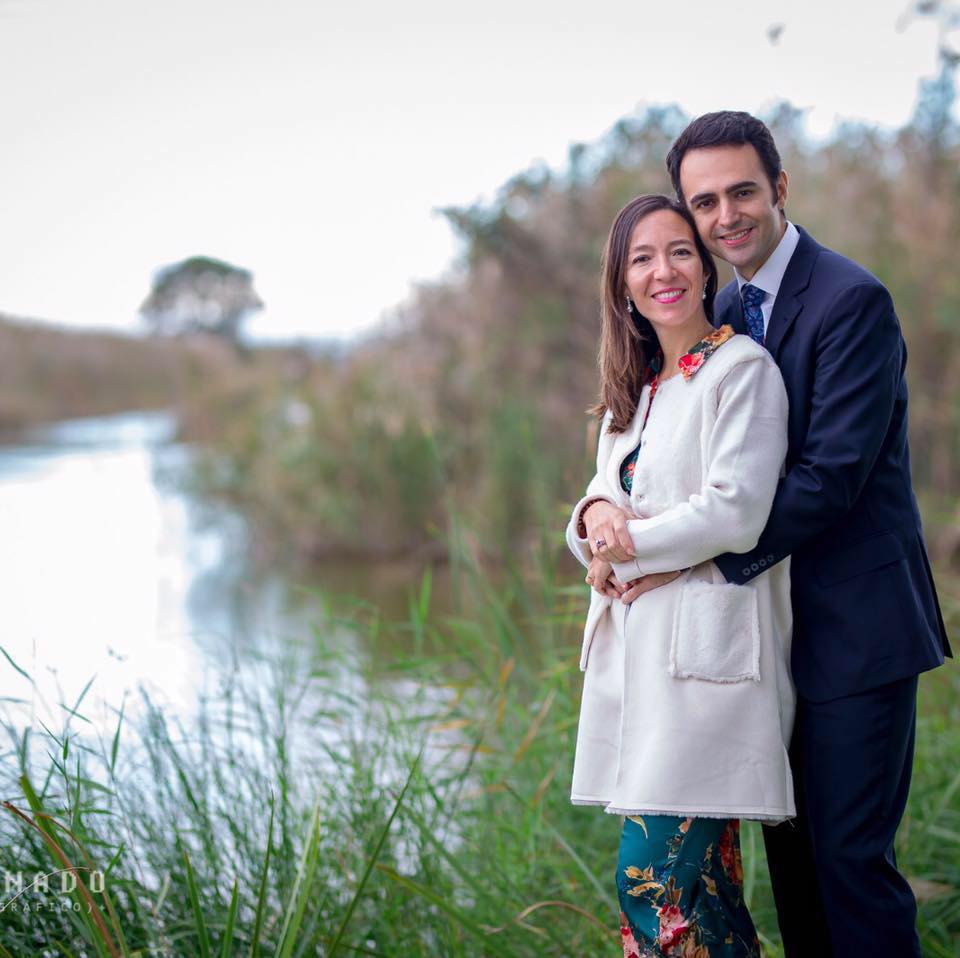 Marieta Calomarde
@marylonga
Un lugar especial, agradable, comida de calidad y trato estupendo. Recomendable. Repetiremos seguro!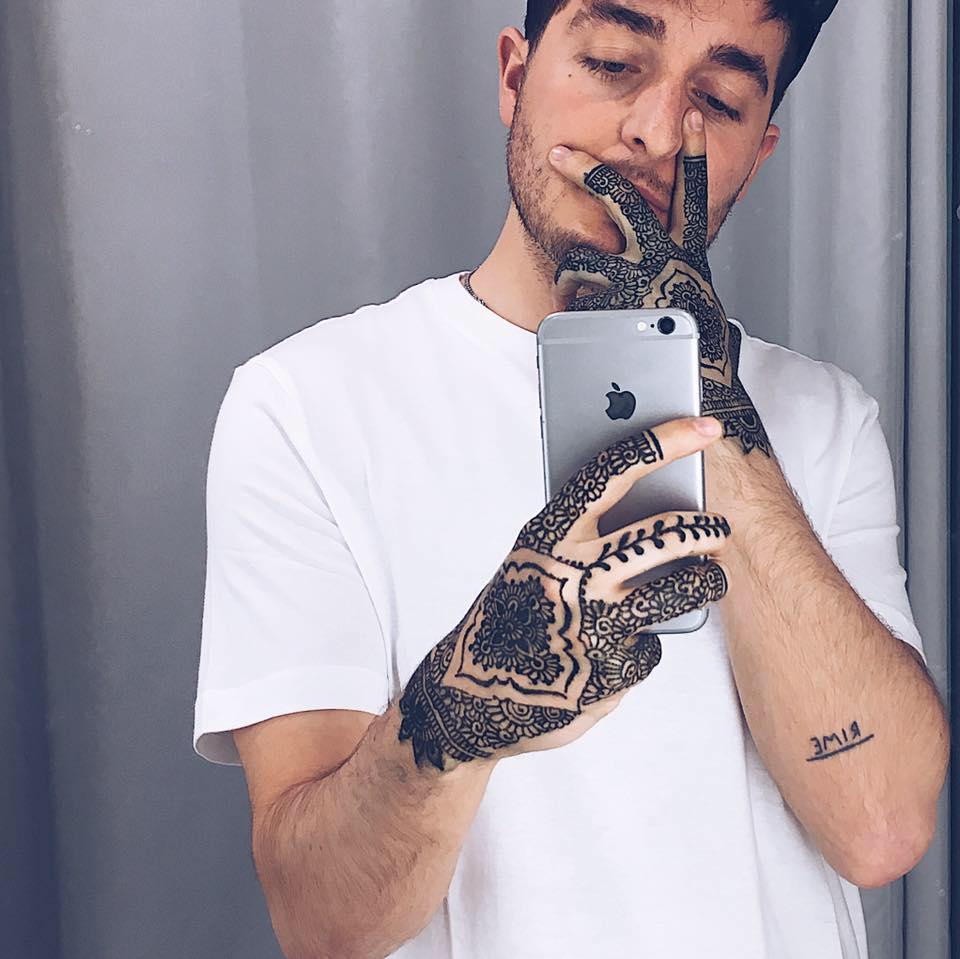 José Vázquez
@josevazbeat.vlc
The place to be en Valencia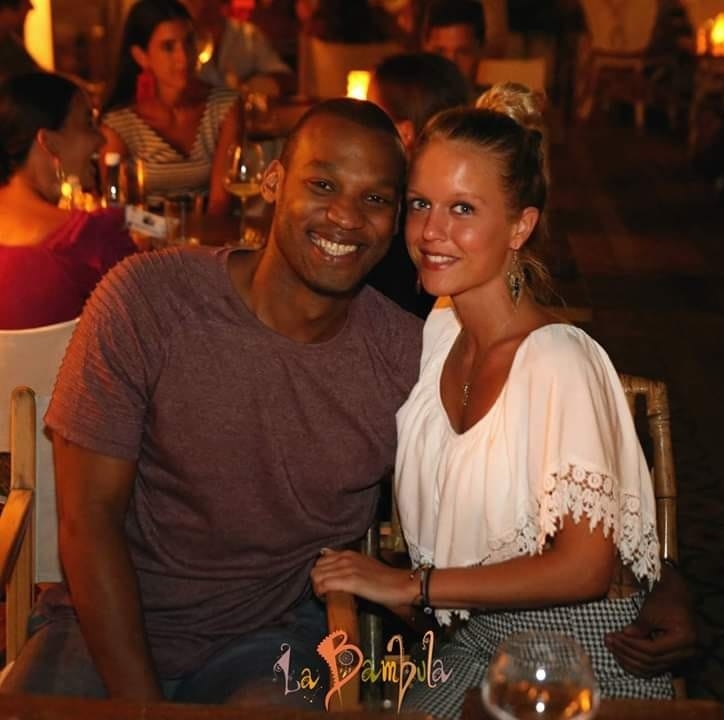 Alexia Durand
@alexia.durand.7
Vinimos con amigos y fue genial. El Marco es hermoso y ambiente genial!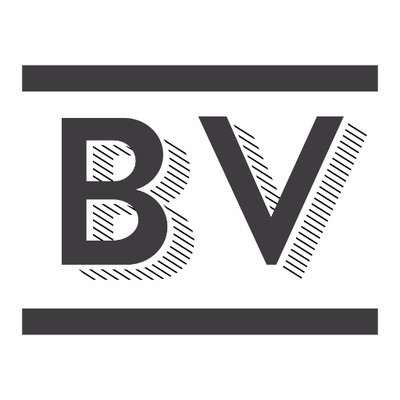 Lidia Caro
Bon Viveur
Àtic -ático en valenciano- es el atractivo restaurante del recién inaugurado Palau Alameda, el nuevo espacio de moda en la ciudad de Valencia.