In Palau Alameda we are Valencia. A cosmopolitan Valencia with roots, busy and festive, in love with its flavours, and, at the same time, brave and bold.
A palace for the best gastronomic offer divided into three unique spaces: Àtic, our panoramic bar-restaurant with sunset views; La Sala, our great space for events; and Azza, our club and the new place-to-be in the city.
Come and meet us!
In Palau Alameda you will attend live performances every week with some of the most emblematic artists at the present.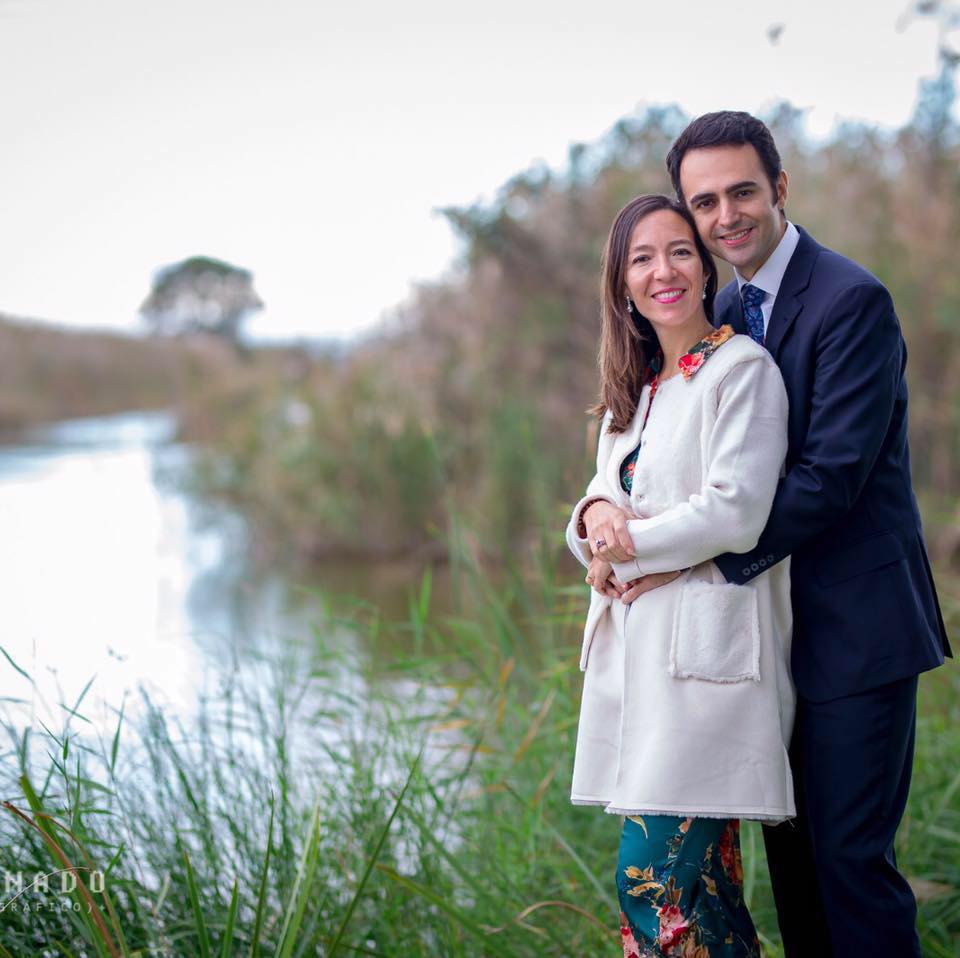 Marieta Calomarde
@marylonga
Un lugar especial, agradable, comida de calidad y trato estupendo. Recomendable. Repetiremos seguro!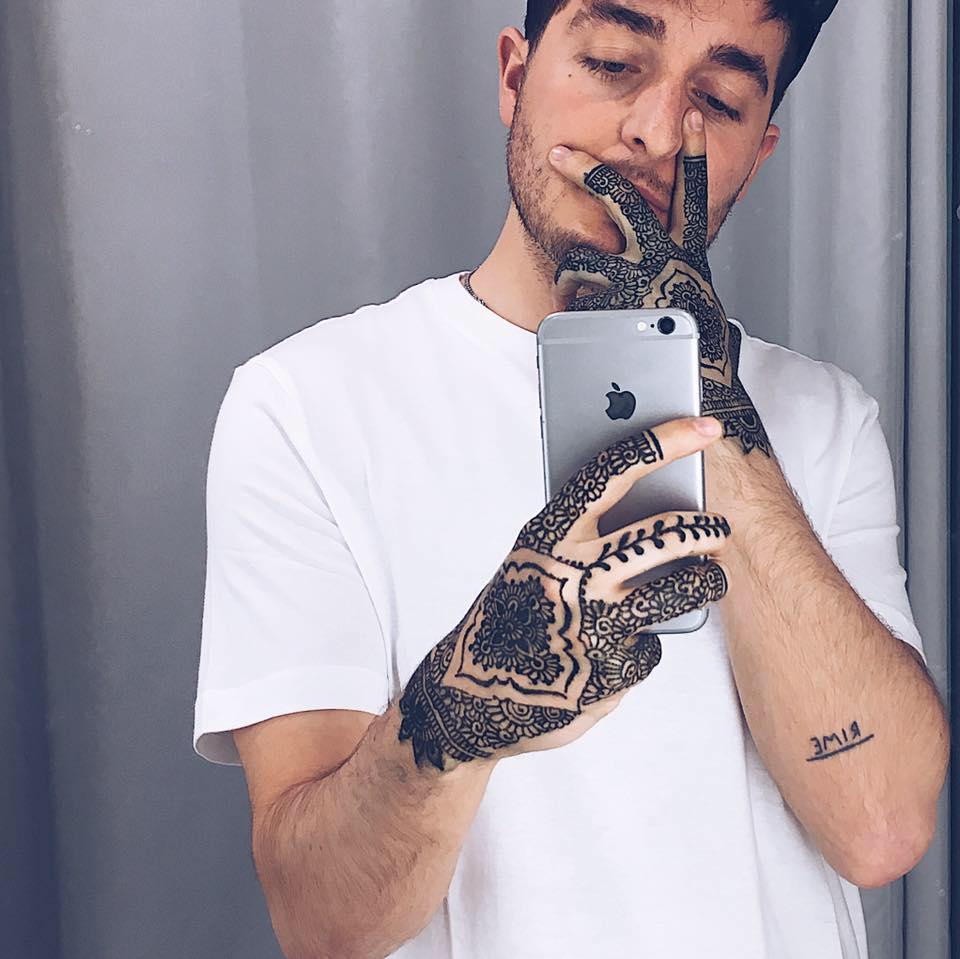 José Vázquez
@josevazbeat.vlc
The place to be en Valencia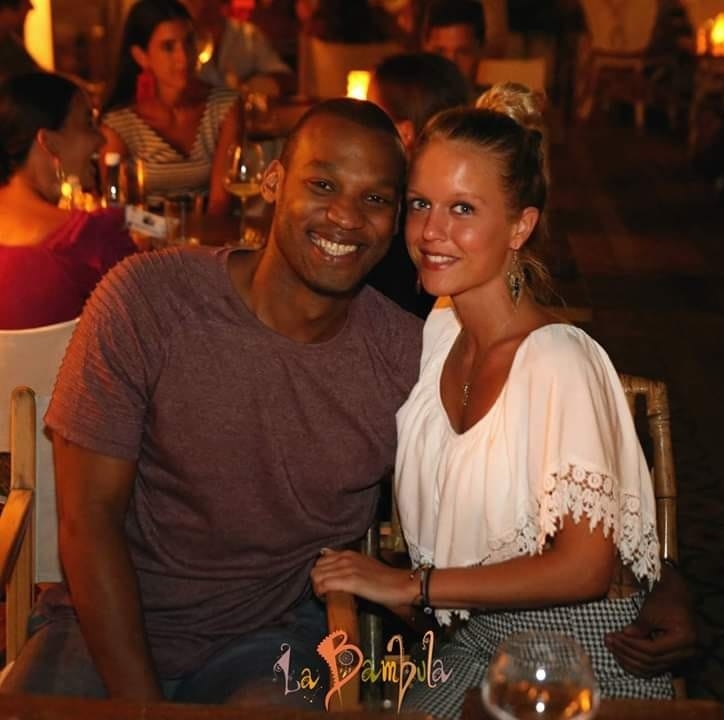 Alexia Durand
@alexia.durand.7
Vinimos con amigos y fue genial. El Marco es hermoso y ambiente genial!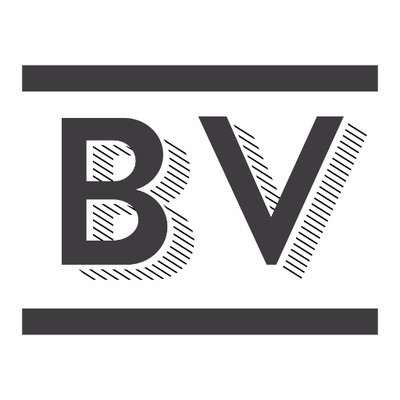 Lidia Caro
Bon Viveur
Àtic -ático en valenciano- es el atractivo restaurante del recién inaugurado Palau Alameda, el nuevo espacio de moda en la ciudad de Valencia.

You are welcome to
ATR3S
Tardeo in Palau Alameda
THREE MAGICAL SPACES, ONE SINGLE PLACE
ATIC | AZZA | LA SALA